Using direct mail for creative marketing
Using Direct Mail For Creative Marketing
With modern technology it has become much easier to communicate with existing and potential customers online. Of course, email marketing is one of a business's most effective marketing tools and allows you to engage with thousands of people in one quick go. However, whilst email marketing is certainly a red-hot favourite amongst marketers, there's still nothing quite like the old school direct mail approach.
The Five Benefits Of Direct Mail
Using direct mail for creative marketing can certainly have its benefits. These include:
• Targeting your audience
With direct mail you have the opportunity to define your target audience and promote to these alone. You won't even need names and addresses and can simply target your audience based on postcode or region. Other ways to narrow down your audience include gender, income or even interests.
Email marketing can sometimes seem a little impersonal, whereas direct mail puts your literature straight into the customer's hands. An email can be deleted within seconds, whilst a posted letter at least gives you the opportunity to connect with customers. Of course, this is where the importance of effective marketing comes in because there won't be much walking distance between the front door and the bin.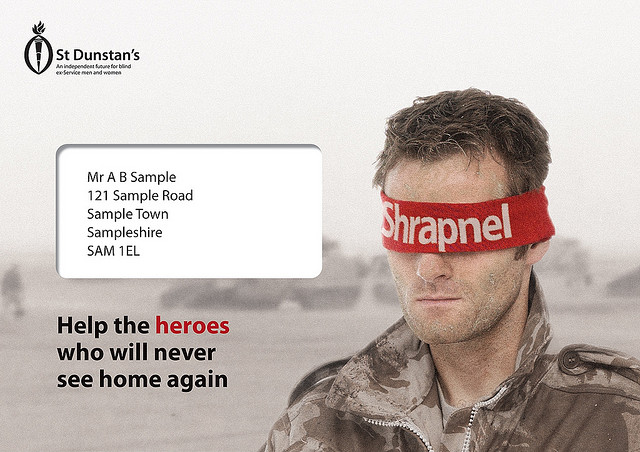 • An effective marketing tool
This point has somewhat been discussed in the point outlined above, but using direct mail for creative marketing gives your brand a greater chance of being noticed. Radios and televisions can be switched off, whilst emails are deleted in a matter of seconds. At least if your mail is put aside, it has to be picked up first. Creating an eye-catching advertisement can help you connect instantly with the customer.
• Integrates into existing marketing
Whichever marketing practices you have already, by using direct mail you can seamlessly integrate it within your techniques. Direct mail perfectly complements newspaper, TV or radio campaigns, by raising awareness and even offering extra incentives such as a coupon.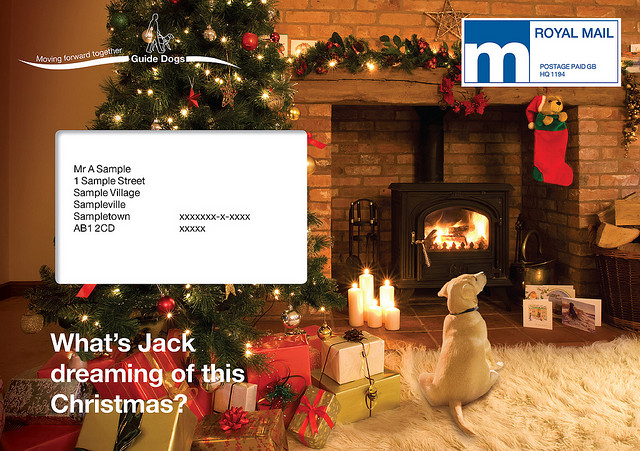 It's easy to find out how successful a direct mail campaign is by including order codes or a return envelope. This gives you the opportunity to analyse each campaign to discover what did and didn't work. This also means you can assess your marketing campaigns to decide if they're in fact viable.
Tips To Improve Your Direct Mail Approach
Whilst the above are some fantastic reasons to integrate direct mail marketing into your business practices, how do you get started? Well, using direct mail for creative marketing is probably easier than you'd think.
1. Decide on a suitable budget
This isn't a tip only suited to direct mail marketing and throughout your business you should always be analysing cost against return. This is the true way to decide if a particular campaign or investment is viable. Also consider the time implications associated with writing and creating your direct mail.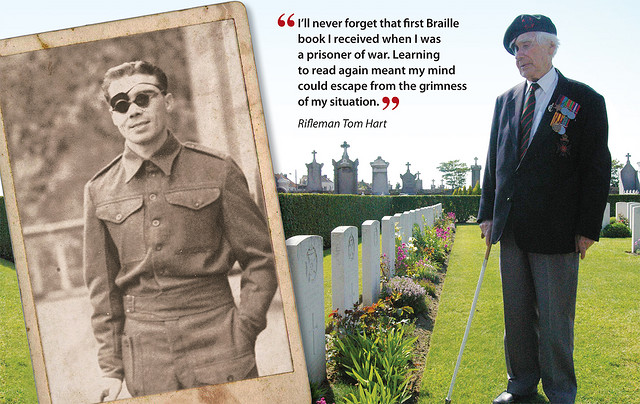 2. Set your business apart
It's very easy to slide into the usual practices of direct mail and deliver tried and tested measures. However, what's essential to become truly successful is finding a way to separate your direct mail from other junk that'll come through the post box. This is possible with eye-catching imagery, a well-written message and even personal touch.
3. Target your audience
Email marketing certainly gives you more room to play with and if you want to, you can send out to your entire database of subscribers. With direct mail there isn't this luxury unless you've set a large budget. Targeting your audience is vital, so have a strategic action plan in place for who you want to impress and how you'll follow up.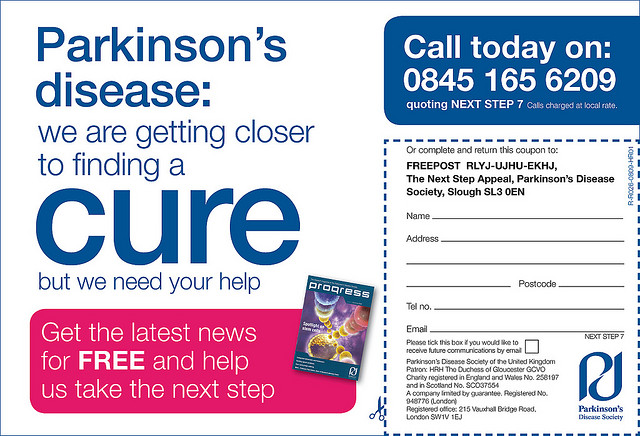 4. Don't sell
Direct mailing isn't about selling your product, although that would certainly be handy. Instead, your main consideration is starting a topic of conversation with the customer and making them aware of your brand. Raise awareness, point the customer to your website and provide useful information. Create a platform that encourages customers to believe in you and your solutions rather than directly selling.
5. Use a fulfilment warehouse
If you're sending direct mail to thousands of households on a weekly or even monthly basis, printing off letters, putting them in envelopes and writing the address isn't going to be an option – especially when you have a business to run. Yes, you could dish this responsibility out to the work experience lad, but he won't thank you for it. Instead, utilise a fulfilment warehouse such as Post and Packing, who'll take care of all the nitty gritty for you, ensuring your direct mail reaches your target audience without any hassle or inconvenience.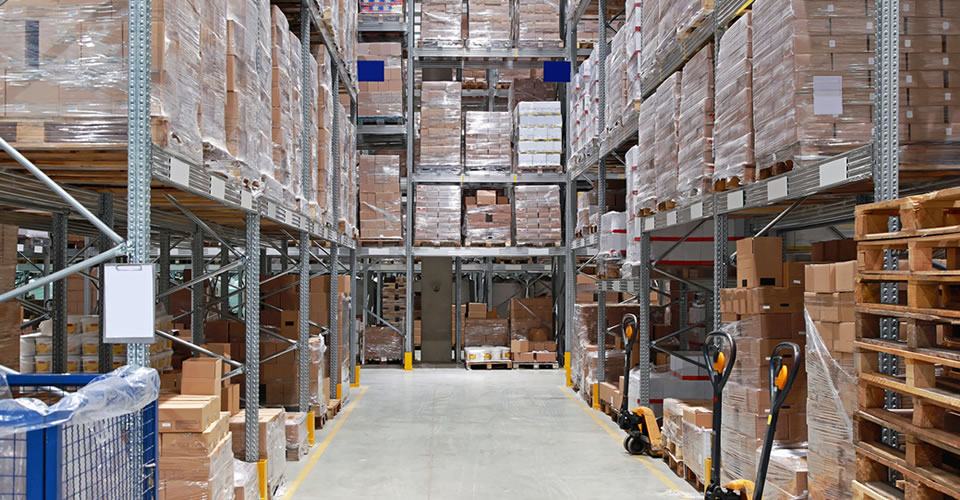 13 January, 2015 Chloe SandsChloe Sands