Kent Independent Trader Winners Post and Packing are an independent postal office based in Kent, London, Hertfordshire, Leicester and Worcestershire offering postal, courier, fulfilment, packaging, storage & many more services!
Since the relaunch of Post and Packing at Kings Hill in May 2012, the business has gone from strength to strength. The new Owners have restored and expanded the services offered for both the local residential and business communities.
The company offers a wide range of postal and courier services: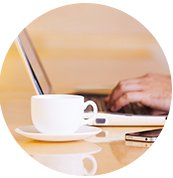 E-shop drop
Post box rentals with your own mailing address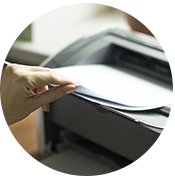 Mail and order fulfilment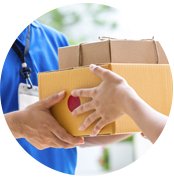 Discounted parcel rates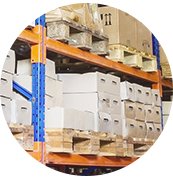 Storage and archiving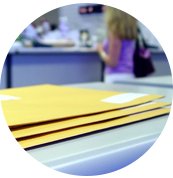 All Royal Mail services
Why Use Us
Post and Packing are transparent in our offering of postal office services to retail and business customers alike. Not only when you walk into our retail premises can you clearly see the production area and team at work through our glass divide, our fulfilment customers can also come on site at any time to see their products being picked, packed and shipped or their mailshots being folded, inserted, stamped and bundled up for dispatch.
At Post and Packing we can take away the hassle. We know how incredibly time consuming just administering your post can be. From making sure you have the correct postage for a letter, large letter, packet or parcel to booking and waiting for couriers, chasing lost parcels, obtaining POD's (proof of deliveries). It is all a big chunk of time out of your day. Time that could be spent more productively.
In addition and more importantly, we can save you money. Thanks to the economies of scale we achieve, we obtain postal, packaging and courier savings that we then pass onto you. Savings you wouldn't be able to achieve on your own.
We make sure your goods and communications are dispatched and delivered on time, in tact without any fuss or bother. We'll make sure you save time, reduce your hassle and stress, save you money, and deliver a reliable, trustworthy and professional service.
By using Post and Packing you will:
Gain in efficiency
Save time and money
Reduce your hassle and stress
Peace of mind
Enhance your company image
Gain a reliable & trustworthy supplier