Recorded delivery: The best option for your mail
Recorded Delivery: The Best Option For Your Mail
Recorded delivery has become increasingly popular in Britain as a way to send letters and parcels safely, with less risk of losing them in the post. Of course, before recorded delivery you could only send mail by first or second-class, with the former the quickest method.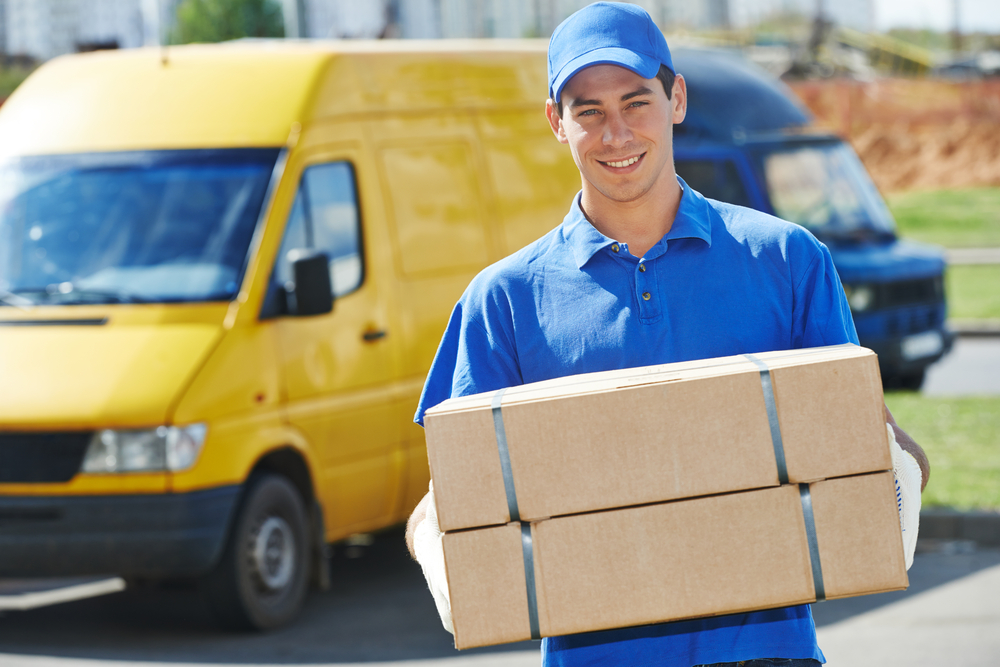 It's worth pointing out that neither first-class, second-class or recorded delivery post is tracked. These are standard postal services. For normal first and second-class mail, you can simply pop these into the post box and they'll find their way to the recipient (in up to 10 days for second-class post).
Difference Between Recorded Delivery & Normal Post
The major difference with recorded first and second-class post is that a). It's covered up to £50 and b). You have proof of post. It's important to clarify that recorded delivery is not tracked. Instead, all that's required is a signature on delivery to prove the post has reached its destination.
However, for can be just an extra 68p (recorded delivery compared to first-class post), proof of delivery is well worth the added cost. For those who make a living by selling items on websites such as eBay, this can be a crucial part of the business. After all, there'll always be customers who'll say they never received the parcel or letter – recorded delivery prevents this and proves your case.
Even if the customer is truthful, you'll have proof of postage and can then claim compensation up to £32 from the postal service.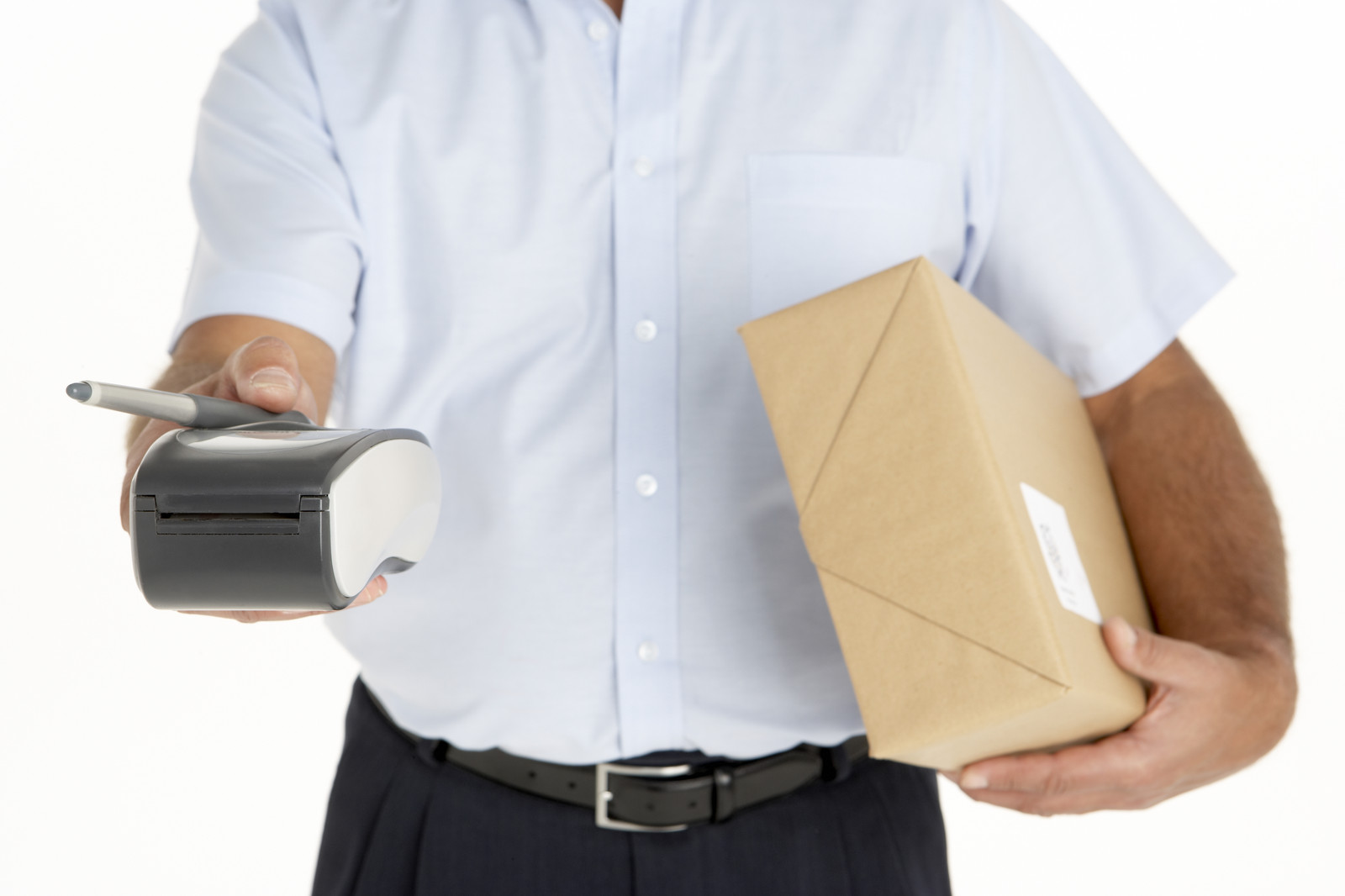 Who should choose recorded delivery?
eBay sellers and online businesses
For those who sell online, your business will live or die by your postage. As such, it's important to have as few disputes with customers as possible, especially when there's the risk of receiving negative feedback. Recorded delivery offers proof of postage and helps to resolve disagreements.
Customers returning parcels
If you have ordered something online that's not to your taste or has been wrongly advertised, it's best to return it recorded delivery. This will ensure it gets back to the company you bought from and you retain proof of delivery.
Sending an important gift or letter
If you are sending an important gift or letter and want it to reach the recipient on the next working day, recorded delivery is a great option. Not only will you be covered up to £50 for the contents of your delivery, but you'll also receive a notification when it has been signed for – providing peace of mind it has arrived in time.
Recorded Delivery Overview
If you've read the above the chances are you'll have found plenty of reasons to choose recorded delivery. Although the service isn't tracked, you can still enjoy peace of mind with a signed-for service and proof of delivery.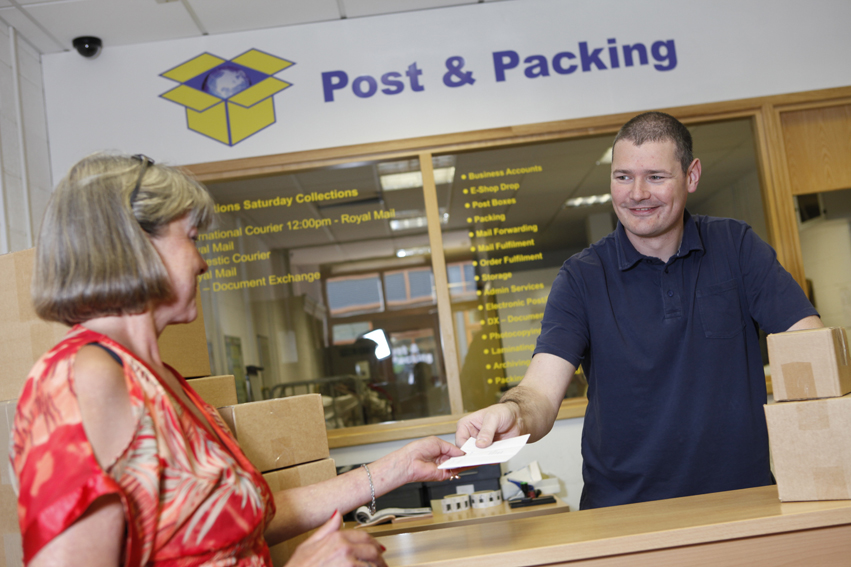 Essentially, by opting for recorded delivery:
Retain proof of postage when paying for the delivery
Have your post delivered on the next working day (including Saturday)
Prices can start from as little as £1.72
You can send letters and parcels
Receive compensation for your postage up to £50
Confirmation by text or email when the item is delivered.
5 March, 2015 Chloe SandsChloe Sands