What is a PO Box?
What is a PO Box?
A PO Box allows you to create a separate business mailing address. As such, all mail will be delivered to the Post Office delivery office rather than a home or business address. There are a number of reasons this can be a practical option for you and this includes: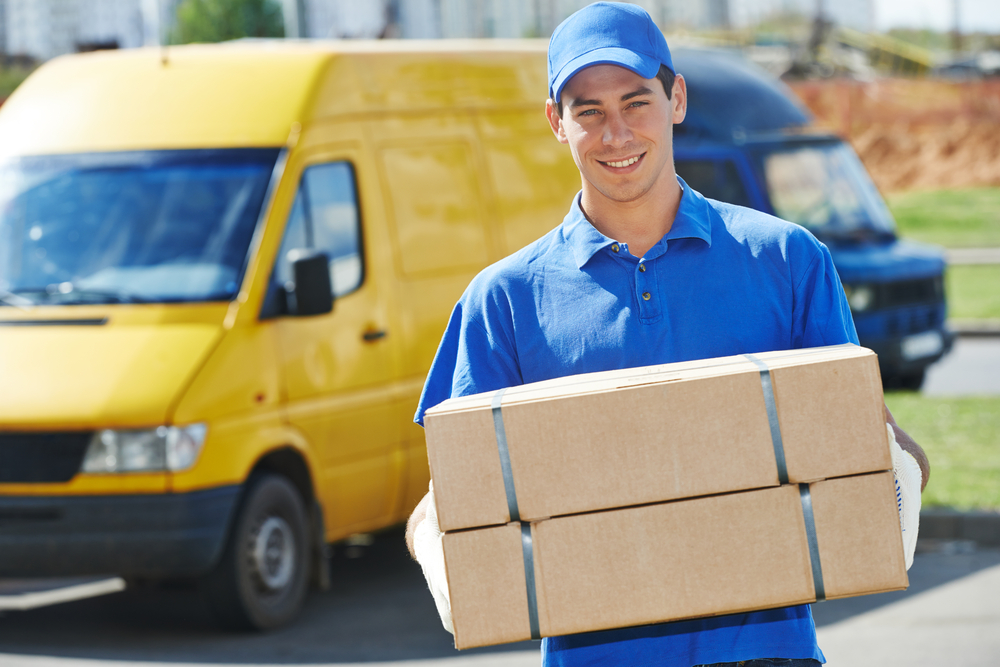 The opportunity to have a shorter address, which is easy to remember and allows you to remain anonymous
An official business address for those who work from home
You can collect mail whenever it is suitable
Excellent security and a ID card is required to collect
Mail that would normally be delivered to your home address can also be redirected to a PO Box if you wish, so everything is kept together. Just remember, the mail will have to be in the same name as that found on the PO Box registration.
How does a PO Box work?
PO Boxes can be of real benefit to many people and ensure any mail sent via Royal Mail will go to the local delivery office. Mail will remain at this location until you're able to collect it.
Most mail can be sent to a PO Box, but there are some exceptions to this rule. For instance, they won't accept mail from other couriers and any 'do not redirect' mail will be returned to sender.
You also need to be aware of mail needing to be signed for and a card will be left in your PO Box. This will need collecting within seven days, otherwise it will be returned to sender.
How can you get a PO Box?
If you would like to have a PO Box – First thing's first you'll need to complete an application form. This can be found at your local post office or on the Royal Mail website. When sending the form off, ensure you include a proof of address and the correct payment.
Five reasons to get a PO Box
Many people find a PO Box extremely useful. There are five excellent reasons to purchase a PO Box for your mail and these include: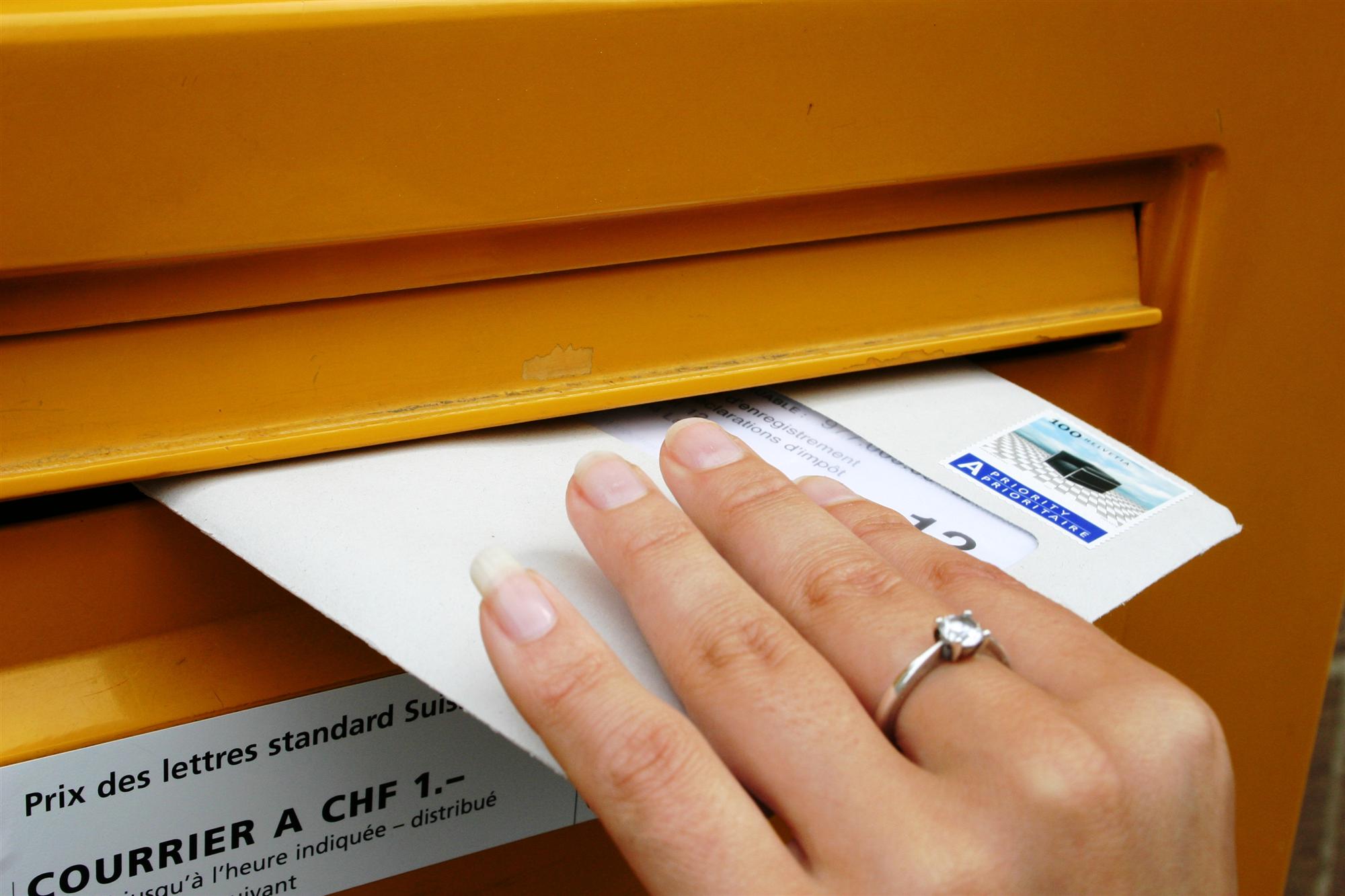 PO Boxes are located inside a post office and are locked 24/7. The only way to access these is with the right key or combination lock. Some areas are now accessible 24/7, so you can collect your mail at a time most suitable.
As PO Boxes are hosted by the post office, you can ensure quick delivery of your mail. As such, mail to a PO Box is delivered faster than to a business or home address. You won't have to wait around for a postman to deliver the mail and will usually have access to it before 12pm. Of course, this is very convenient for same day mail-out.
Another reason people purchase a PO Box is to protect their privacy. Of course, you may not want everyone knowing where you live, so a postal box is the perfect solution. A PO Box gives you a separate address to your home or business and can be used for the mail you want.
One reason you may not want someone knowing where you live is with online transactions and purchases such as eBay. Many people now run a home eBay business, and you probably won't want everyone knowing your home address.
A number of people are put off purchasing a PO Box because they feel it'd be too expensive. This isn't the case though and PO Box rental can start at very low prices. In fact, the cheapest options start at as little as £5 per month.
For those who are always on the move, a PO Box offers an excellent solution. It ensures you have a fixed mailing address for all your mail, no matter where you're located. Of course, continually changing your address can be a right pain, so a PO Box is very handy in this regard.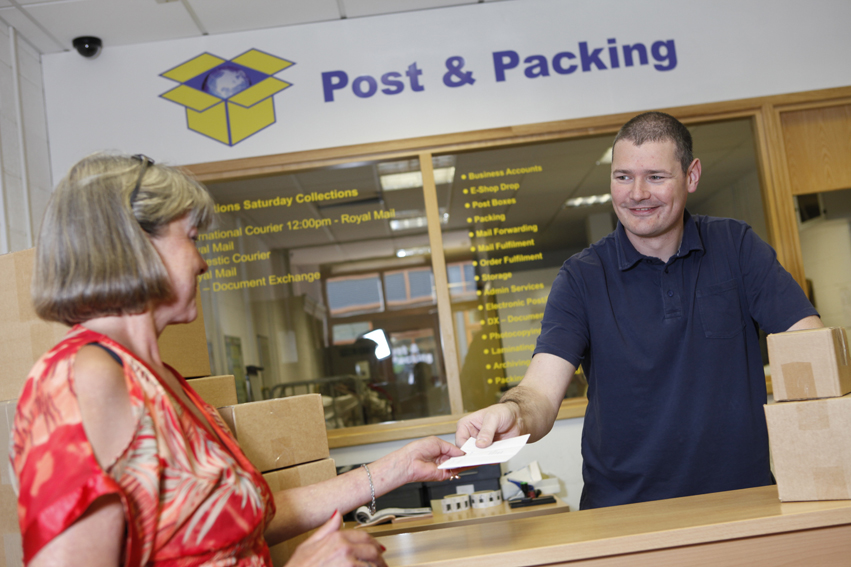 What is the difference between a PO Box and mail redirection?
PO Boxes offer a fixed address for mail to be delivered. However, mail redirection is required when you've changed address and want your post sent to the new address, rather than the old. This means you don't need to worry about letting everyone know about a change of address. Instead, all postage is automatically redirected.
How does redirection work?
By redirecting your mail you have the opportunity to continue receiving post to your new address, rather than it being delivered to the old one. This service can be used for both homeowners and businesses. Mail redirection can also be used whether the change of address is permanent or temporary.
The mail redirection needs to be applied for and there'll be a small fee to pay for this service, depending on how long it'll be setup for. You can apply for this redirection online or in store at Post and Packing. Just remember, mail redirection can only last for a maximum of two years.
What mail can't be redirected?
You should be able to redirect most mail, with the exception of post that:
Isn't addressed to a person or business registered at the old address
Is addressed to a boarding house, hotel, college or other multi-occupied premises
Is from a British Forces Post Office address
Special Delivery, Recorded Signed For and Royal Mail Tracked items to a redirection address outside of the UK.
8 April, 2015 Chloe SandsChloe Sands