What is a Courier Service & How Will it Help You?
What is a Courier Service?
Courier companies and services are becoming increasingly popular in the UK as a way to send letters and parcels both nationally and internationally. They're notorious for improving upon the basic foundations of the Royal Mail service, with increased speed, security, tracking and specialisation.
Courier services were first developed as a means to provide customers with an alternative way to send their deliveries. They're viewed as a more secure service and beat the typically slow delivery of traditional options. Couriers are also much cheaper, especially when factoring large or heavy items into the equation.
This popularity in courier services was triggered mostly by the Internet's arrival, especially as customers began shopping online in greater volume. As shoppers could order multiple items at once and have them shipped to their home, there became a need to ensure these deliveries were both fast and safe. The better service a seller could provide to the customer – The higher score they'd be rated online. After all, most customers want their products instantly.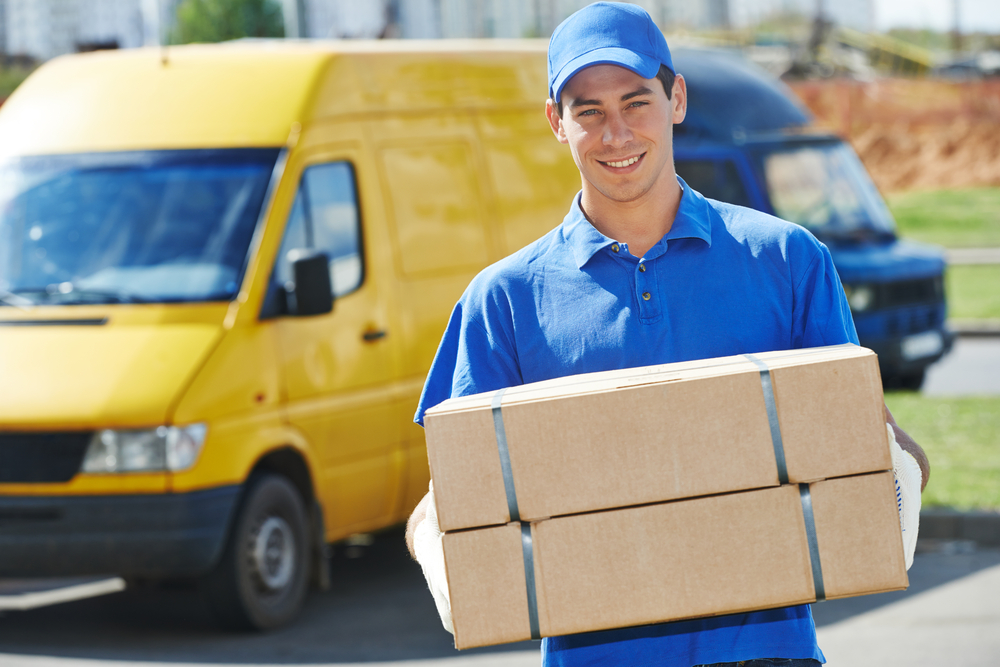 These courier services were able to promise benefits such as next day delivery, whilst keeping the overall shipping costs down. This was a win-win situation for both the seller and shopper.
There are a number of services included with couriers dependent upon your needs or requirements:
Delivery of large or heavy parcels
Safe and secure transportation
Signature signing as proof of delivery
Delivery nationally and internationally
Next day delivery
Fast track delivery
Personal identification to track delivery.
Courier services are utilised by many people, for a number of reasons. Some will use a courier with every delivery, even if it's just the occasional parcel. Others will set up an account, such as those running an eBay or online business from home and needing to continually ship out orders.
If you run an eBay or online business, the packing and shipping of your deliveries will be crucial to the company's success. If you're to retain customers and ensure a great online rating, you'll need to prove just how good your service is for the consumer.
Of course, you'll want to save as much money as possible on each delivery as after all, this is what's going to affect your profit margins. You may choose to offer free postage as a way of attracting new customers to bid on your items, but you'll still want to reduce spending on both the packing and the courier service.
If you have few items to ship out you'll probably be able to handle these yourself, but as the workload builds, it'll become more important to outsource and take advantage of the brilliant benefits a courier provides.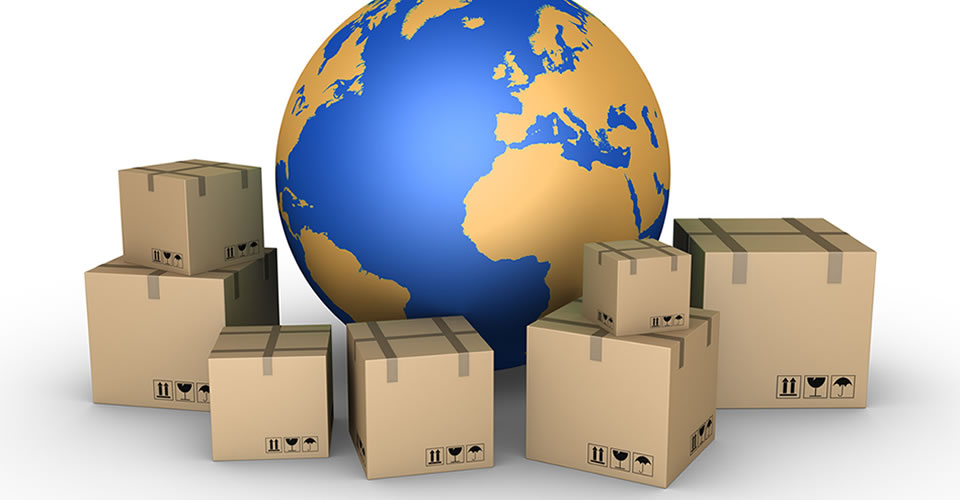 The Benefits of a Courier Service
If you're looking for a better way to send your deliveries, you should definitely try out a courier service. This service is much better than choosing the standard Royal Mail delivery and with many options to choose from you'll be able to find the right package for your requirements.
Here are just some of the brilliant benefits included with a courier service:
Courier services help you save both time and money, with cheaper delivery than the traditional postage, whilst collecting from your door too. You'll be able to issue the customer with a tracking number so they're always aware at what stage of delivery the package is at.
Whilst traditional deliveries can be reliable, there are by far more complaints from customers using this method. Couriers on the other hand are extremely reliable and will get your delivery from A to B in no time at all.
Courier services will charge for delivery based on the size and weight of your parcel. This is extremely accurate, ensuring you're not overcharged. It'll also be easier to include an accurate postage price for your online listings.
In today's world, everyone wants their delivery to be almost instant. That's exactly what you can offer them with a courier service and by charging the customer more; they'll be able to benefit from next day delivery. No matter what you're sending or whom you're shipping to, you can guarantee next day delivery to your customers in the UK.
Thousands of deliveries are shipped out everyday to both the UK and internationally. Courier services offer an easy way to send your packages abroad, being both reliable and cost effective too. What's more, the courier will know each country's customs procedures like the back of their hand, preventing you from sending items that will be held at the border.
Why Choose Post & Packing's Courier Service?
At Post and Packing we offer a number of excellent services, designed to meet the needs of your business. This includes a first class courier service that's both flexible and convenient, tailored to your requirements.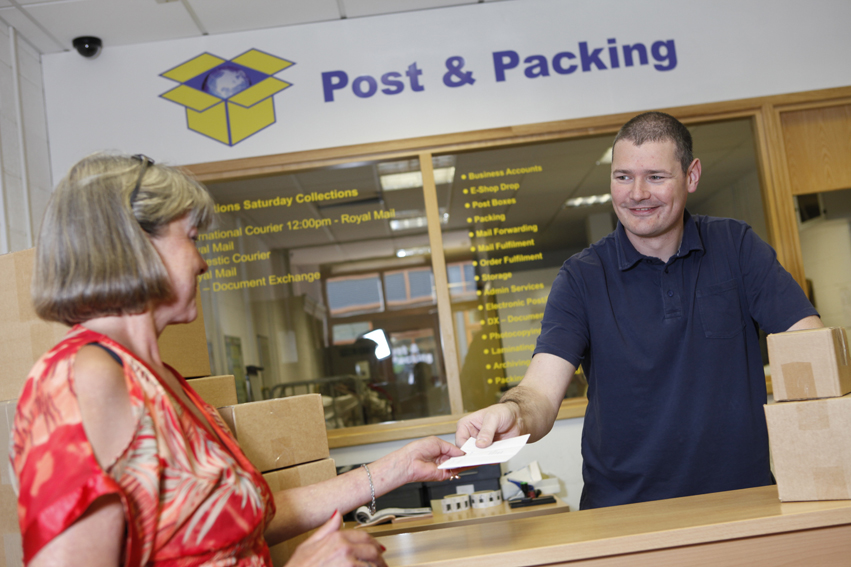 We also offer a regular postage service to the UK and abroad, so whoever you want to receive your mail, you can guarantee a timely arrival with Post and Packing.
Why not try us out for size? We have two shops – In Kings Hill and Tunbridge Wells respectively. Come along and see what we can offer you.
For more information on our courier services, please don't hesitate to get in touch. Give us a call now at our Kings Hill branch on 01732 840600 or Tunbridge Wells store on 01892 739799. You can also submit an online enquiry and we'll get back to you quickly to discuss your delivery.
4 June, 2015 Chloe SandsChloe Sands